November 9th is the 34th anniversary of the fall of the Berlin Wall and there is hardly a major media outlet that has not already dealt with the topic in detail. Of course, the gaming scene should not be left out here, so I suggest to hold a Battlefield 1918 (BF1918) "Fall of the Wall" event. The game will be played on Wednesday and Thursday evenings from 8 p.m. on a specially created map. What we need is a BF1918 server that lists this map and players who agree to be there on this day?
We can also play the map with the current version of BF1918 v3.3.
As stated in the description of the map from 2006, capitalist and socialist forces are separated by the Berlin Wall. Control of Checkpoint Alpha is the key to victory, but it also requires team play, as barriers and gates can block the way. These are controlled in the guard's house by A and D or the arrow keys. In the following years, the map was revised again and provided with nice details. Screenshots, which Cicero has thankfully created, give a first insight.
Day of Event:  8th.November and 9th.Novermber
Time: 8pm CET
Server: ? We need one who Host the Mauerfall Map
Battlefield 1918 v3.3: Download
Mauerfall Map: Download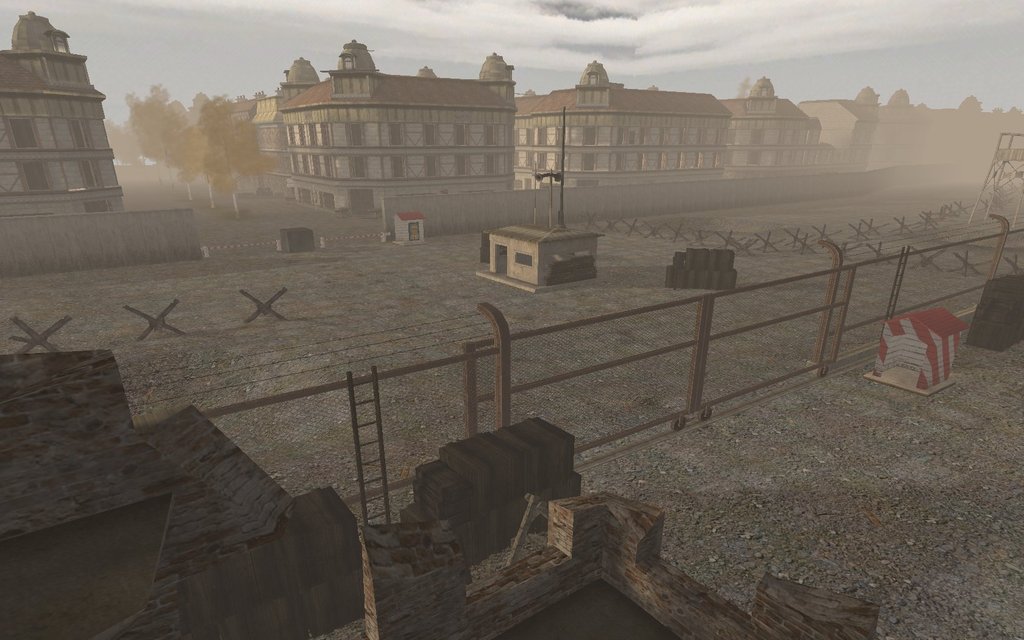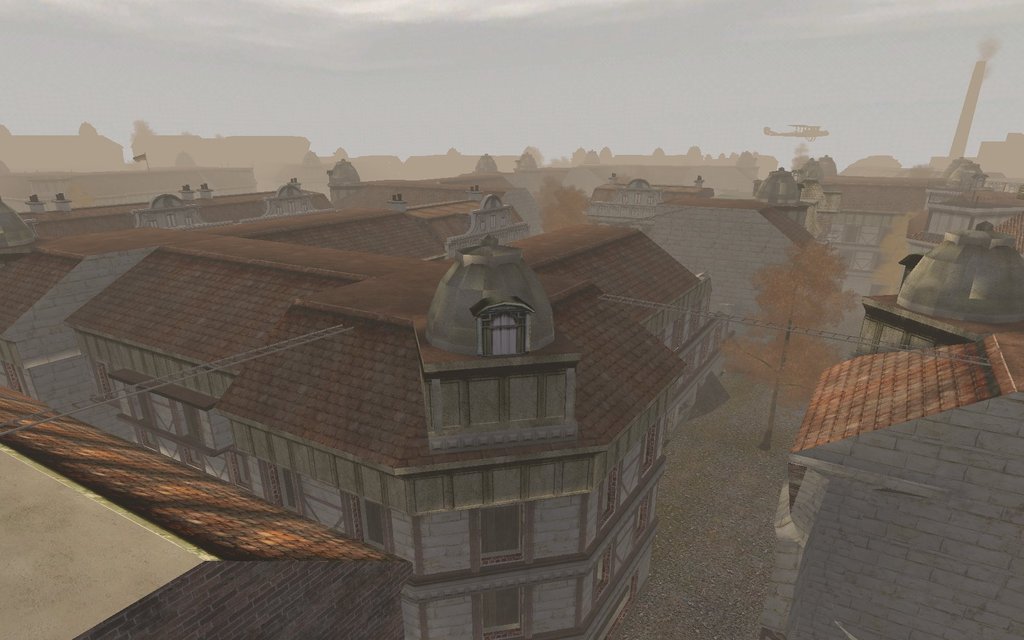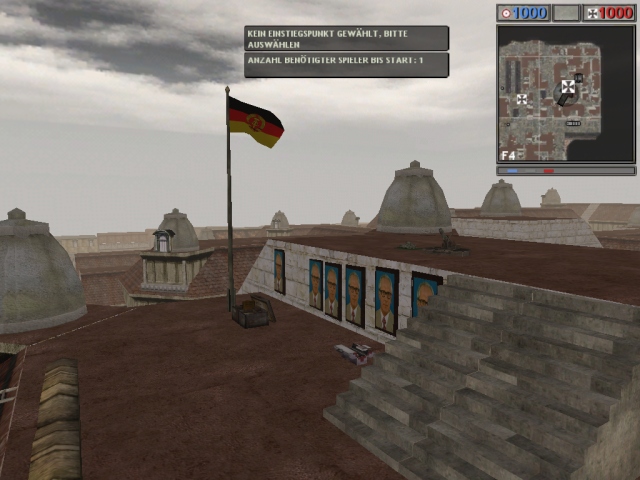 Am 9. November ist es soweit: der Fall der Mauer jährt sich zum 34. Mal und es gibt kaum ein großes Medium, das sich nicht bereits ausführlich mit dem Thema beschäftigt hat. Die Gaming-Szene darf sich hier natürlich nicht lumpen lassen, deshalb schlage ich vor ein Battlefield 1918 (BF1918)  "Mauerfall" Event durchzuführen. Gespielt werden soll am Mittwoch- und Donnerstagabend ab 20 Uhr auf einer eigens dafür erstellen Map. Was wir dafür brauchen, ist ein BF1918 Server der diese Map Listet und Spieler, welche sich bereit erklären an diesem Tag dabei zu sein?
Dabei können wir die map auch mit der aktuellen Version von BF1918 v3.3 spielen.
Wie es in der Beschreibung der Karte aus dem Jahr 2006 heißt, sind kapitalistische und sozialistische Kräfte durch die Berliner Mauer getrennt. Die Kontrolle über den Checkpoint Alpha ist der Schlüssel zum Sieg, erfordert aber auch Teamplay da Schranken und Tore den Weg versperren können. Diese werden im Wärterhäuschen durch A und D bzw. die Pfeiltasten kontrolliert. In den Folgejahren wurde die Karte noch einmal überarbeitet und mit netten Details versehen. Screenshots, die Cicero dankenswerterweise erstellt hat, geben einen ersten Einblick.