Normally I wouldn't bother with this as it's just "shoveling shit against the tide" with these guys,
but has this "berlin" been an issue here?
He became frustrated after some dogfights, and took it out on our uncap.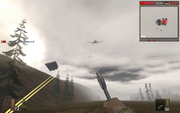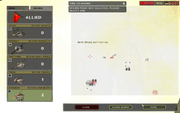 Next on Coral, he attacks me on the way to enemy carrier, eventually tk'd.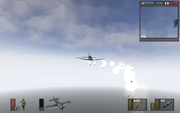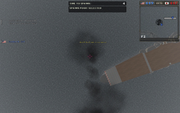 Can he get some time off; make him come in to explain that shit?