Not sure if this link is to be shared here... but if u are looking for some great productions check the genres here:
https://sovietmoviesonline.com
im watching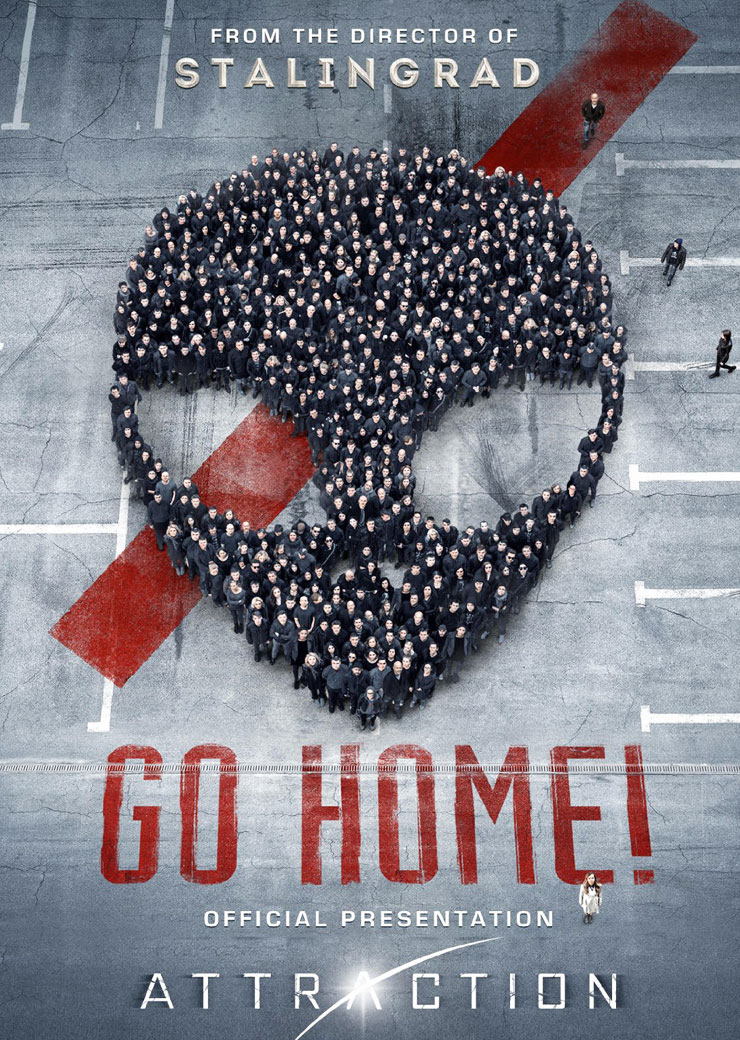 and u can report me through here:
http://iknowwhatyoudownload.com
And at least check out this trailer/series:
http://www.imdb.com/title/tt2861424/vid … _=tt_ov_vi
Last edited by iCQ (2017-09-21 02:21:42)
---
My rule of thumb: be friendly, thrustworthy and have good intentions. Being destructive will remove yourself from my whitelist. We all have our bad days, theres already too many evil people in this world.