It can conquest and capture the flag(Battle_of_the_Bulge, us has a base that can`t be acaptured.both need to acapture four outpost to cut enemy`s score )
I`m an OP of Chinese Server
I do some maps but it only can be tested in our traditional new years (many people study and work)
I know that your server owns so many people to do some map testing,so i want you for testing my map.
A good map will be tested by people more,can you?My Chinese server has not enough people to do testing.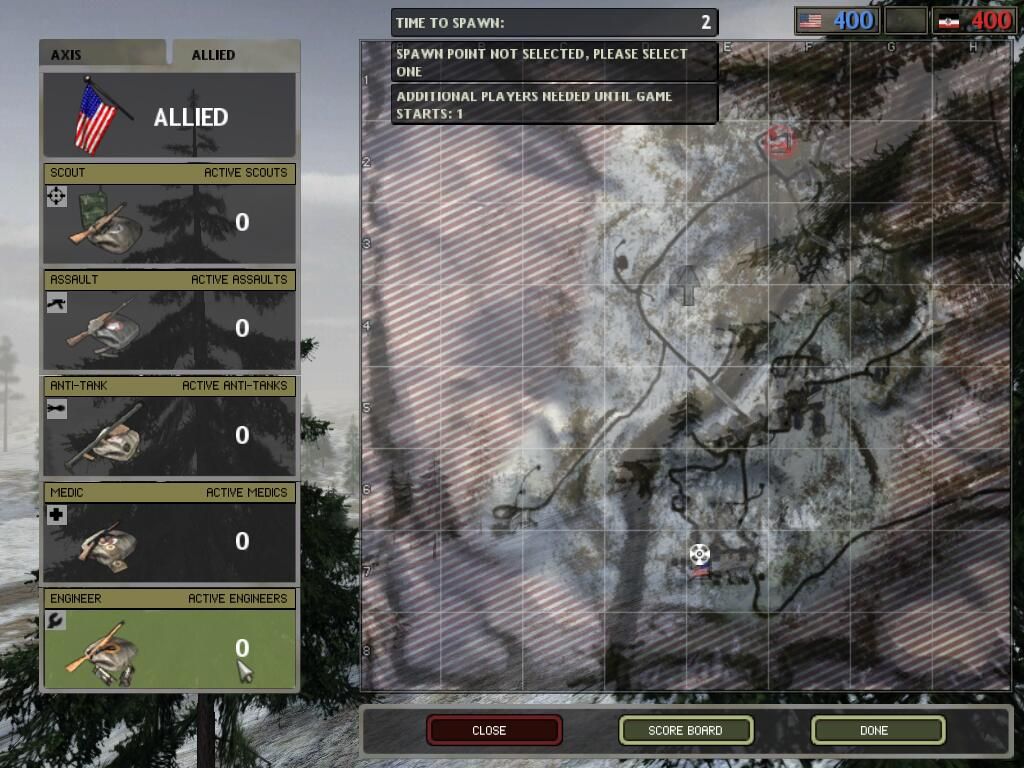 if you are interesting about this map, e-mail to me,i will transfer my map to you.